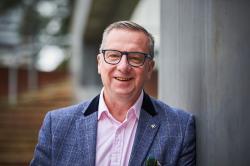 Simon Edmondson Event Host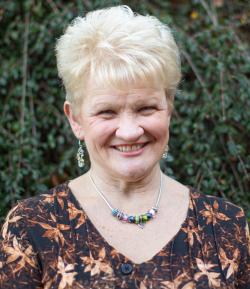 Win Edmondson Event Host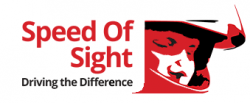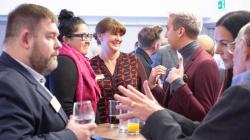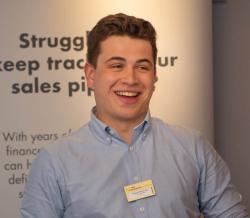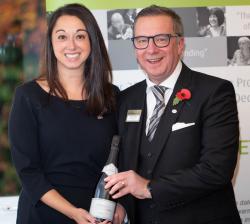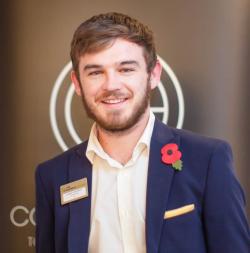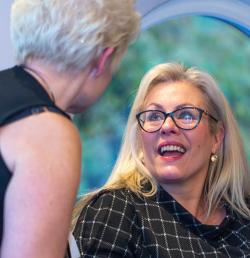 Welcome to The Business Network
South Manchester
We are back!
Face to Face meetings are resuming and we will be holding our first this year for limited numbers on 20th May 2021 at Mottram Hall.
The Business Network South Manchester has created a virtual meeting to run alongside the usual lunchtime meeting. The format is the same and so is the atmosphere!
Our virtual meeting is projected onto a screen in the room and the online attendees enjoy the same experience as if they were in the room.
.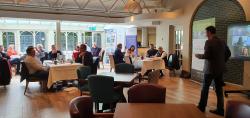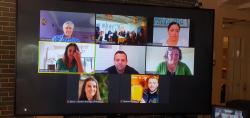 Furthermore, they still have access to our data base as well as the national one for all the Business Network groups.
We still have our Privilege Card which enables our members to get discount on meals and some services which are growing all the time.
We also have a bi-weekly drop in session for our members to have a chat with each other.
Take a look at our YouTube interviews where we speak to our member and ask them "Six Simple Questions".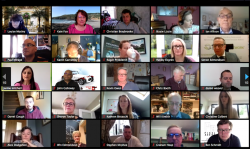 To watch our "Six Simple Questions" session click here.
We now have bi-weekly drop in sessions for members to pop in for a chat.
And finally they still have their hosts Simon and Win Edmondson who go out of their way to ensure they are referred or make connections to other members and businesses they wish to speak to.
This year's charity we are supporting is the fantastic Speed of Sight! Click on the link to find out more.
For more details and an invitation contact Simon or Win via email simon.edmondson@business-network.co.uk or via the office 0161 503 5001
But don't take our word for it, come to our Next Event and find out why so many businesses see us as a key part of their marketing strategy.
Next Event - 20th April 2021
Our members have a wealth of knowledge and expertise. Members of the network can also take advantage of our Member Offers
Contact Us
If you would like to know more about The Business Network South Manchester, please get in touch, I would be delighted to hear from you.
Simon Edmondson
t: 0161 503 5000
Visit the National Site
Find out what's happening across The Business Network.
What members and guests say
"The Business Network South Manchester is the premier event on the monthly business calendar. Karen Tems is not only a fabulous host, who can help make introductions and connections, she is an experienced, successful business women, who offers insights into making the right connections. I have come to appreciate her help and support during my time with The Business Network "
Nick Brookes
Cornfields Holdings
Visit the National Site
Find out what's happening across The Business Network.
What members and guests say
"Not only does Business Network make sense financially, it's a huge asset to business owner/managers and the 'lonely at the top' syndrome. There's a huge wealth of knowledge and regional business information within the South Manchester branch, high quality businesses and a tangible community feel about the whole group. If I need a contact or expert advice, or if I'm struggling with something, there?s always someone I can call and get a result. When you're running your own business, being able to access that support and 'business intelligence' is invaluable. So for me, South Manchester Business Network isn't just a professional networking group; it's a natural extension of my own business."
Penny Lines
No Nonsense Marketing