Member offers
"Would like to offer all Business Network members a 'Financial Protection Review' at no cost. Many small businesses are not protected should an owner/key employee be off work due to an accident/illness, struck down by a critical illness or worse still die. Easy & inexpensive solutions are available"
Roger Prydderch, Prydderch Financial Planning Ltd
"There is a discount of £30 to members of The Business Network South Manchester on their first year's membership of the Federation of Small Businesses."
Simon Edmondson, Federation Of Small Businesses
"Hine Commercial Insurance Brokers are offering every member a free analysis of their digital footprint. This will give a report on the strength of your cyber security. Contact David to find out what information they require."
David Williams, Hine Insurance Brokers
"Members will receive 15% off purchases as long as they show their privilege card."
Christine Colbert, Dress
"The Chamber of Commerce is now offering a 5% discount for membership to all the Business Network South Manchester members. For more information please contact Reet Dhallu."
Reet Dhallu, GM Chamber Of Commerce
"Steve Tempest is offering £100 of Amazon Vouchers to any Business Network member who refers a successful applicant to him."
Steve Tempest, WorldPay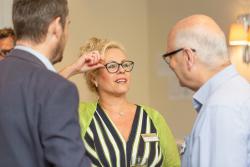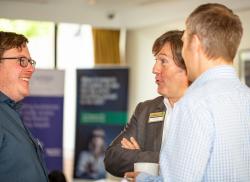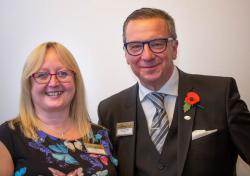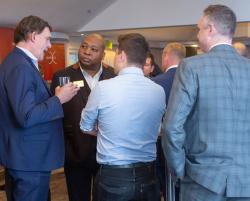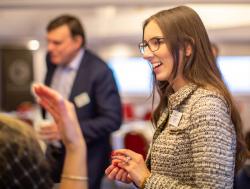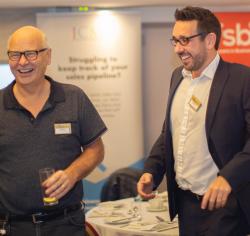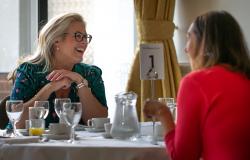 Come and join us at
OUR NEXT EVENT
Thursday 4th February
Virtual - Mottram Hall
What members and guests say
"3 years! Its seems like only yesterday that I was fighting my way through the Cheshire lanes to the launch of a brand new networking group. These days, new networking groups seem to spring up like weeds, but this one WAS different. It ticked all my boxes and I decided to join at that launch meeting. And I'm still there after three years, because it did deliver on those initial expectations, and continues to do so!! Why do I continue to like The Business Network? Three Simple Reasons: 1 - Its a pleasurable experience. Great lunches in nice locations each month. A structured meeting format, but not rigid. Great educational seminars. Meeting decision makers not salesmen as fellow members. Importantly , you feel you are among friends, all willing to help you. 2 - It helps my business. As a digital marketing consultancy, the majority of our clients come through referrals. I have been introduced to a number of new clients by fellow members and met great companies to partner with through the network. 3 - You don't know when you will meet your next client! As host, Karen works hard to attract new people to every meeting. As well as growing the membership, these visitors help to keep the meeetings fresh and dynamic. And hopefully some may need our Internet Marketing services! Happy 3rd Anniversary!"
Andy Wooles
WSI Internet Marketing
"Simon has helped me increase my business through his connections"
Simon Edmondson
The Business Network