Our next South Manchester event
Thursday 9th May
Manchester Airport Marriott, 12.00 noon - 2.00pm- Hale Barns, WA15 8XW
Seminar
Time - Registration 11.00am for a prompt 11.15am start
Presenter - Justina Best & Paul Chester from Close Brothers Asset Management
Topic - Securing Your Financial Future
Synopsis:
The presentation will cover the importance of having a financial plan in place at whatever stage of the business life cycle, and will highlight how best to rise up to the challenge of retirement planning for a business owner.
Content:
It starts with a plan
Retirement is a life challenge
The benefit of a SIPP/SASS pension during the business cycle
Watch out for the allowance barrier
Next steps
About The Presenters:
Justina is the Business Development Director for Close Brothers Asset Management in the North and has over 20 years experience in working with clients across a wide range of financial services propositions. Justina also holds the Investments Management Certificate qualification.
Paul has over 20 years experience in financial services and is responsible for providing financial advice to individuals and company directors from the Close Brothers Asset Management practice in Manchester where he is a Chartered Financial Planner. He is suitably qualified having attained qualifications; Chartered MCSI, Dip PFS. He holds the CII G60 pensions qualification and the pensions update R08 qualification.
Cost
Members - £40.80 - Book Here
Non Members - £40.80 - Book Here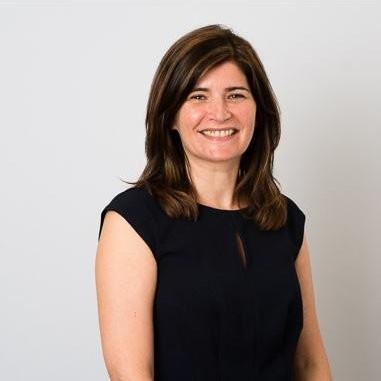 Justina Best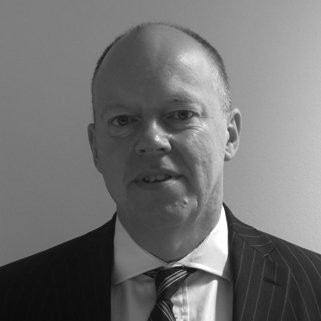 Paul Chester

Come and join us at
OUR NEXT EVENT
Thursday 9th May
Manchester Airport Marriott, 12.00 noon - 2.00pm
What members and guests say
"Not only does Business Network make sense financially, it's a huge asset to business owner/managers and the 'lonely at the top' syndrome. There's a huge wealth of knowledge and regional business information within the South Manchester branch, high quality businesses and a tangible community feel about the whole group. If I need a contact or expert advice, or if I'm struggling with something, there?s always someone I can call and get a result. When you're running your own business, being able to access that support and 'business intelligence' is invaluable. So for me, South Manchester Business Network isn't just a professional networking group; it's a natural extension of my own business."
Penny Lines
No Nonsense Marketing
"3 years! Its seems like only yesterday that I was fighting my way through the Cheshire lanes to the launch of a brand new networking group. These days, new networking groups seem to spring up like weeds, but this one WAS different. It ticked all my boxes and I decided to join at that launch meeting. And I'm still there after three years, because it did deliver on those initial expectations, and continues to do so!! Why do I continue to like The Business Network? Three Simple Reasons: 1 - Its a pleasurable experience. Great lunches in nice locations each month. A structured meeting format, but not rigid. Great educational seminars. Meeting decision makers not salesmen as fellow members. Importantly , you feel you are among friends, all willing to help you. 2 - It helps my business. As a digital marketing consultancy, the majority of our clients come through referrals. I have been introduced to a number of new clients by fellow members and met great companies to partner with through the network. 3 - You don't know when you will meet your next client! As host, Karen works hard to attract new people to every meeting. As well as growing the membership, these visitors help to keep the meeetings fresh and dynamic. And hopefully some may need our Internet Marketing services! Happy 3rd Anniversary!"
Andy Wooles
WSI Internet Marketing