Our next South Manchester event
Thursday 6th February
The Alderley Edge Hotel- Alderley Edge Cheshire
Seminar
Time - 10.30am
Presenter - Jay Allen
Topic - Go Big Or Go Home! (#Addanextrazero)
80% of business owners are WRONG about EVERYTHING (and I think that?s GREAT) But in a world where ALL businesses are having to compete even harder for their ideal target customers attention, why is it that so many business owners are FAILING to think big enough!

This HIGHLY informative, FACT FILLED keynote will provide the answers as to why business owners are NOT SMASHING targets AND give them the clarity and ability to leave and put proven methods into place STRAIGHT AWAY to make a bigger impact on them and their business.

We attract some of the best speakers in the UK and abroad and their seminars are free to lunch attendees.
Cost
Members - £40.80 - Book Here
Non Members - £46.60 - Book Here
Jay Allen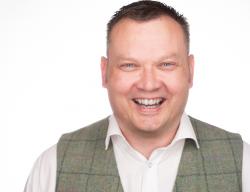 Previous Speakers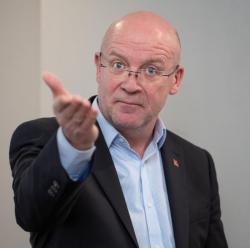 Chris Brindley MBE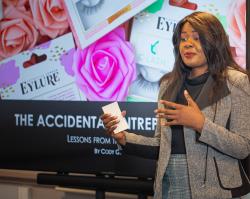 Cody Gapare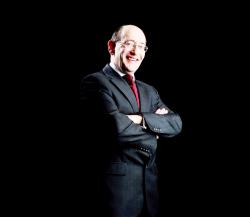 Will Kintish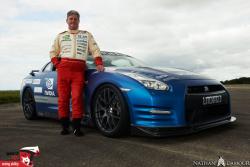 Mike Newman
Come and join us at
OUR NEXT EVENT
Thursday 6th February
The Alderley Edge Hotel
What members and guests say
"Not only does Business Network make sense financially, it's a huge asset to business owner/managers and the 'lonely at the top' syndrome. There's a huge wealth of knowledge and regional business information within the South Manchester branch, high quality businesses and a tangible community feel about the whole group. If I need a contact or expert advice, or if I'm struggling with something, there?s always someone I can call and get a result. When you're running your own business, being able to access that support and 'business intelligence' is invaluable. So for me, South Manchester Business Network isn't just a professional networking group; it's a natural extension of my own business."
Penny Lines
No Nonsense Marketing
"The Business Network South Manchester is the premier event on the monthly business calendar. Karen Tems is not only a fabulous host, who can help make introductions and connections, she is an experienced, successful business women, who offers insights into making the right connections. I have come to appreciate her help and support during my time with The Business Network "
Nick Brookes
Cornfields Holdings