Our next South Manchester event
Thursday 4th July
Pinewood on Wilmslow, 12 noon - 2.00pm- Handforth, SK9 3LF
Seminar
Time - 11.15am
Presenter - Sharon Taylor of Paragon Printing
Topic -
How often do you touch your clients?
We all like to be cared for and appreciated by our loved ones. Excellent relationships with our clients comes from those same feelings.
Sharon's seminar offers an insight into how to touch your clients in the right way. Ensuring longevity of your client relationships. It could be the thing that sets you apart from your competition in the eyes of your clients!
Sharon Taylor has been in the commercial printing industry for over 25 years and had been in customer focussed roles for over 35 years. Understanding what a client needs had been integral to her various levels of success throughout her career. Now she is managing director of her own print and marketing company.

Cost
Members - £40.80 - Book Here
Non Members - £40.80 - Book Here
SHARON TAYLOR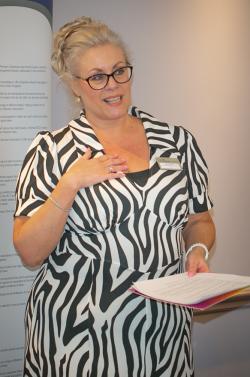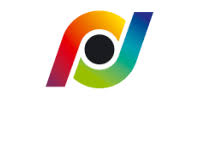 Come and join us at
OUR NEXT EVENT
Thursday 4th July
Pinewood on Wilmslow, 12 noon - 2.00pm
What members and guests say
"Not only does Business Network make sense financially, it's a huge asset to business owner/managers and the 'lonely at the top' syndrome. There's a huge wealth of knowledge and regional business information within the South Manchester branch, high quality businesses and a tangible community feel about the whole group. If I need a contact or expert advice, or if I'm struggling with something, there?s always someone I can call and get a result. When you're running your own business, being able to access that support and 'business intelligence' is invaluable. So for me, South Manchester Business Network isn't just a professional networking group; it's a natural extension of my own business."
Penny Lines
No Nonsense Marketing
"The Business Network South Manchester is the premier event on the monthly business calendar. Karen Tems is not only a fabulous host, who can help make introductions and connections, she is an experienced, successful business women, who offers insights into making the right connections. I have come to appreciate her help and support during my time with The Business Network "
Nick Brookes
Cornfields Holdings