Our next South Manchester event
Thursday 7th March
Pinewood on Wilmslow, 12 noon - 2.00pm- Handforth, SK9 3LF
Seminar
Time - Registration 11.00am for a prompt 11.15am start
Presenter - Roger & Janet Mackrill from Sabre UK Limited
Topic - FOCUS-Finding Your Position in India and China
Synopsis:
With Brexit on the way, the UK is to face different trading landscape and environment where
unexpected changes are abound to happen. India and China are the markets which offer businesses great potential to explore, whilst at the same time provide great challenges of how to put your efforts in the right areas. This seminar will elaborate on what it takes organisations
to identify and focus the right areas in these two huge markets.
Content:
About Sabre UK Ltd., a boutique management consultancy facilitating companies in fulfilling their aspirations in India and China.
British goods are viewed high quality and innovative and the demand in both markets are rising as urban middle-class population has been growing and is still growing.
Both markets are big and present great variety of differences in different regions, hence
Focusing and finding the suitable sector is essential to a successful journey
About The Presenters:
Roger is an experienced professional operated in the UK and Asia-India and China for over 25 years. He has been assisting and mentoring companies to enter and take advantage of the Indian and Chinese markets or partnership.

Janet is a marketing specialist in Innovation marketing entry and business development in India and China; She is a negotiation facilitator between Western companies and their Chinese counterpart.
Cost
Members - £40.80 - Book Here
Non Members - £40.80 - Book Here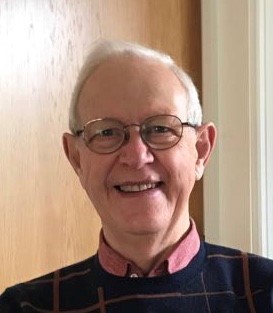 Roger Mackrill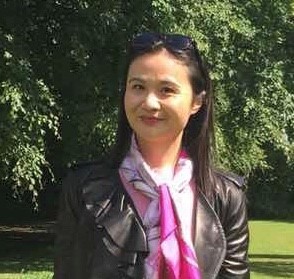 Janet Mackrill
Come and join us at
OUR NEXT EVENT
Thursday 7th March
Pinewood on Wilmslow, 12 noon - 2.00pm
What members and guests say
"The Business Network South Manchester is the premier event on the monthly business calendar. Karen Tems is not only a fabulous host, who can help make introductions and connections, she is an experienced, successful business women, who offers insights into making the right connections. I have come to appreciate her help and support during my time with The Business Network "
Nick Brookes
Cornfields Holdings
"It was a really enjoyable event. Professionally run in a quality hotel with quality people and food. Well Done Karen!"
John Redfern
John Redfern Associates