Our next South Manchester event
Thursday 9th August
Manchester Airport Marriott, 12.00 noon - 2.00pm- Hale Barns, WA15 8XW
Seminar
Time - Registration 11.00am for a prompt 11.15am start
Presenter - Chris Moran from JCM Business Solutions
Topic - Be Radical: Work Less!
Synopsis:

At the end of last year, we posed the question,"Why can't we work 4 days a week and still grow the company?"

With all the latest business innovations and software available to SMEs, is this possible? It's been an interesting journey which has revealed some curious facts about the business! Join Chris Moran as he take us through the thought processes and changes that needed to be made, and if JCM have actually managed it.

The project has presented challenges, successes and failures and has helped redefine some of the core values of the business.

Where we lead others follow! As I write this, I note that Amazon have started a project to see if they can work a 4 day week at one of their US centres!

About The Presenter:

Chris Moran is Managing Director of JCM Business Solutions, a Zoho Elite partner, specialising in Cloud Based CRM and business solutions.

Chris started life as an Accountant and was FD of a couple of large manufacturing clients, before moving into the Service and Leisure sector. After overseeing the conversion of Sale Rugby Club into Sale Sharks, he moved into software implementations for the Financial Sector, eventually becoming European Sales Director for a major Software Provider.

Those of you who have lunched with Chris will know that his passion is really for cycling, Rock Climbing and Mountaineering and that he his currently walking his way around the Welsh 2000 mountains.
Cost
Members - £39.00 - Book Here
Non Members - £39.00 - Book Here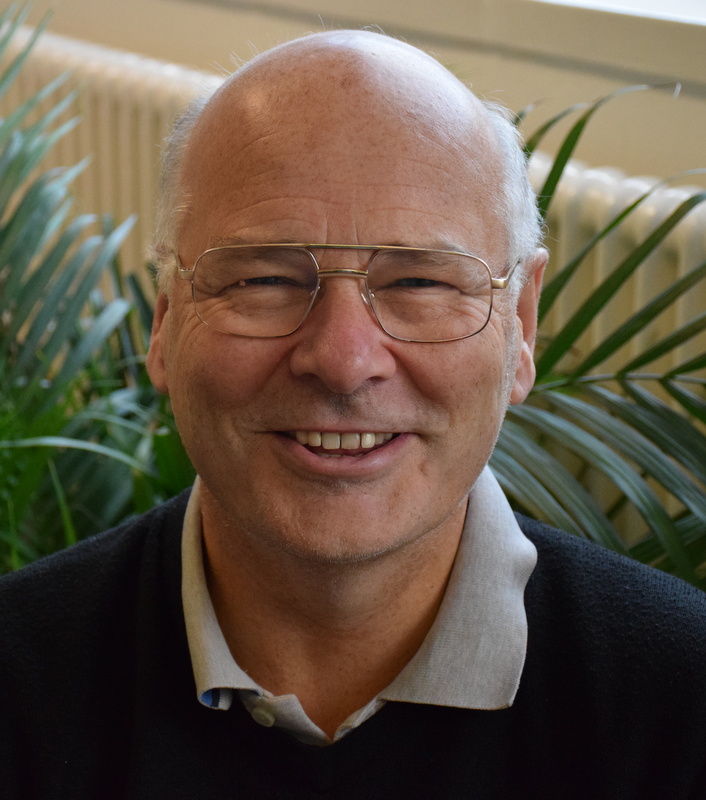 Chris Moran

www.jcmbusinesssolutions.co.uk
Come and join us at
OUR NEXT EVENT
Thursday 9th August
Manchester Airport Marriott, 12.00 noon - 2.00pm
What members and guests say
"3 years! Its seems like only yesterday that I was fighting my way through the Cheshire lanes to the launch of a brand new networking group.These days, new networking groups seem to spring up like weeds, but this one WAS different. It ticked all my boxes and I decided to join at that launch meeting.And I'm still there after three years, because it did deliver on those initial expectations, and continues to do so!!Why do I continue to like The Business Network?Three Simple Reasons:1 - Its a pleasurable experience. Great lunches in nice locations each month. A structured meeting format, but not rigid. Great educational seminars. Meeting decision makers not salesmen as fellow members. Importantly , you feel you are among friends, all willing to help you.2 - It helps my business. As a digital marketing consultancy, the majority of our clients come through referrals. I have been introduced to a number of new clients by fellow members and met great companies to partner with through the network.3 - You don't know when you will meet your next client! As host, Karen works hard to attract new people to every meeting. As well as growing the membership, these visitors help to keep the meeetings fresh and dynamic. And hopefully some may need our Internet Marketing services!Happy 3rd Anniversary!"
Andy Wooles
WSI Internet Marketing
"It was a really enjoyable event. Professionally run in a quality hotel with quality people and food. Well Done Karen!"
John Redfern
John Redfern Associates