Our next South Manchester event
Thursday 3rd December
The Pinewood Hotel- Handforth Cheshire
Seminar
Time - 10.30am
Presenter - Matt Fowler of Incredible Thinkers
Topic - How seeing beyond ourselves can change lives and transform organisations
In seeking to improve performance, improve collaboration, and accelerate innovation most leaders and organisations are don?t know they are getting it wrong by addressing the symptoms rather than the causes.
What really shapes behaviour
Two mindsets
How to get out of our own way
How to develop an outward mindset pattern
Matt Fowler is the founder and leader at Incredible Thinkers, a transformational company focused on helping leaders, teams and organisations achieve incredible results. Matt specialises in leadership & team coaching, employee engagement and culture building.
He has dedicated himself to helping leaders create meaning in their own lives and organisations, which results in greater purpose, enhanced employee experiences and engagement, increased customer focus and improved bottom line performance.
Cost
Members - £40.80 - Book Here
Non Members - £46.60 - Book Here
Matt Fowler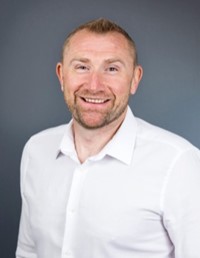 Previous Speakers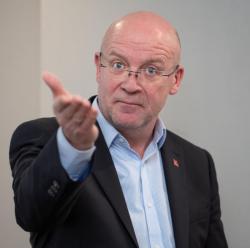 Chris Brindley MBE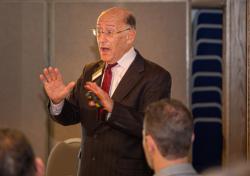 Will Kintish
Cody Gapare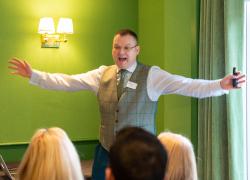 Jay Allen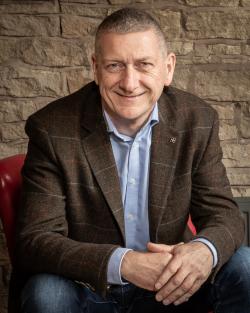 Andrew Thorp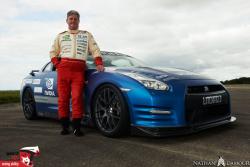 Mike Newman
Come and join us at
OUR NEXT EVENT
Thursday 3rd December
The Pinewood Hotel
What members and guests say
"The Business Network South Manchester is the premier event on the monthly business calendar. Karen Tems is not only a fabulous host, who can help make introductions and connections, she is an experienced, successful business women, who offers insights into making the right connections. I have come to appreciate her help and support during my time with The Business Network "
Nick Brookes
Cornfields Holdings
"3 years! Its seems like only yesterday that I was fighting my way through the Cheshire lanes to the launch of a brand new networking group. These days, new networking groups seem to spring up like weeds, but this one WAS different. It ticked all my boxes and I decided to join at that launch meeting. And I'm still there after three years, because it did deliver on those initial expectations, and continues to do so!! Why do I continue to like The Business Network? Three Simple Reasons: 1 - Its a pleasurable experience. Great lunches in nice locations each month. A structured meeting format, but not rigid. Great educational seminars. Meeting decision makers not salesmen as fellow members. Importantly , you feel you are among friends, all willing to help you. 2 - It helps my business. As a digital marketing consultancy, the majority of our clients come through referrals. I have been introduced to a number of new clients by fellow members and met great companies to partner with through the network. 3 - You don't know when you will meet your next client! As host, Karen works hard to attract new people to every meeting. As well as growing the membership, these visitors help to keep the meeetings fresh and dynamic. And hopefully some may need our Internet Marketing services! Happy 3rd Anniversary!"
Andy Wooles
WSI Internet Marketing