Our next South Manchester event
Mike Newman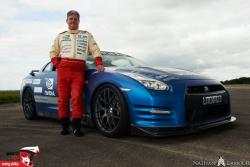 www.speedofsight.org Previous Speakers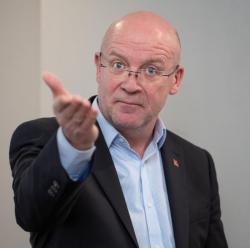 Chris Brindley MBE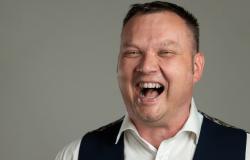 Jay Allen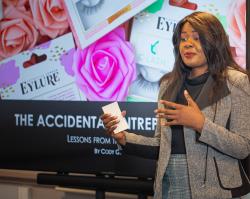 Cody Gapare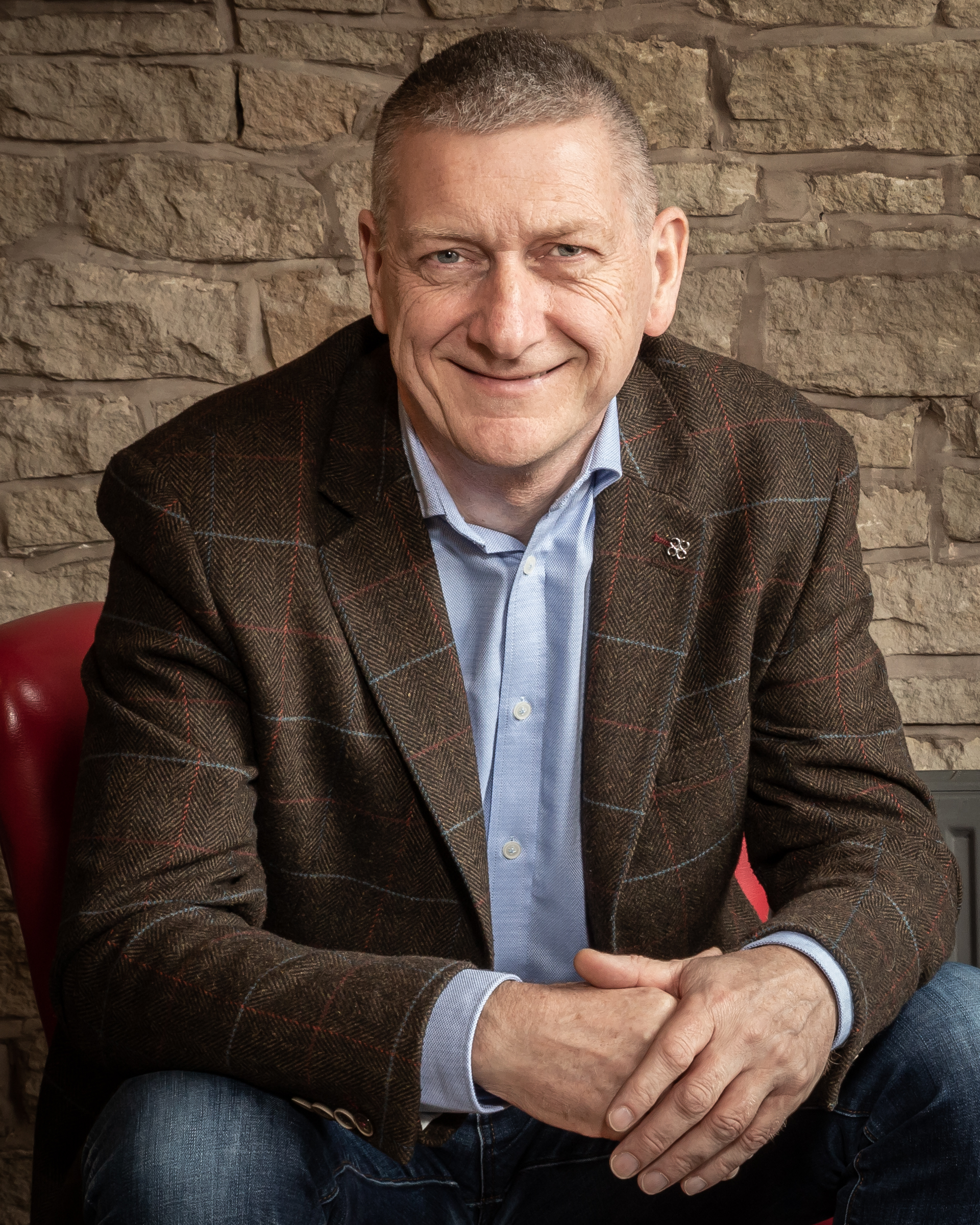 Andrew Thorp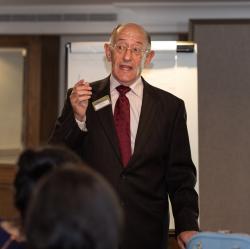 Will Kintish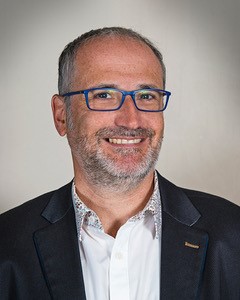 Ashley Boroda
Come and join us at
OUR NEXT EVENT
Thursday 1st October
The Pinewood Hotel
What members and guests say
"It was a really enjoyable event. Professionally run in a quality hotel with quality people and food. Well Done Karen!"
John Redfern
John Redfern Associates
"The Business Network South Manchester has undoubtedly facilitated steady growth in my business during the last year whilst increasing the number of invaluable contacts within my networking circle and I'm confident this will continue through into 2012. Your meetings are always well structured, productive and uplifting - what more could you ask of networking? I would not hesitate to recommend The Business Network South Manchester to all my associates and wish you continued, and much deserved, success in the coming year."
Tracey Richley
WPA