News
or click here for Member Offers
Our Venues
The Business Network meets at quality locations throughout South Manchester and North Cheshire.
The Alderley Edge Hotel - Macclesfield Road, Alderley Edge, SK9 7BJ - 01625 583 033 - www.alderleyedgehotel.co.uk
Cottons Hotel - Manchester Road, Knutsford, WA16 0SU - 01565 650 333 - www.cottonshotel.co.uk
Marriott Hotel Manchester Airport - Hale Road, Hale Barns, WA15 8XW - 0161 904 0301 - www.marriott.co.uk
Mottram Hall Hotel - Wilmslow Road, Mottram, SK10 4QT- 01625 828 135 - www.mottramhall.com
Pinewood On Wilmslow - Wilmslow Road, Wilmslow, SK9 3LF - 01625 529 211 - www.pinewood-hotel.co.uk
The Stanneylands Hotel - Stanneylands Road, Wilmslow, SK9 4EY - 01625 525 225 - www.stanneylands.co.uk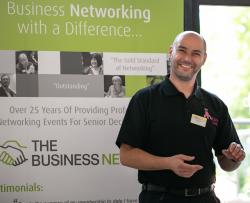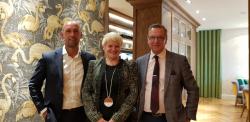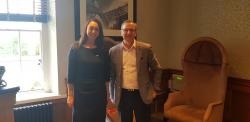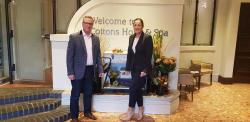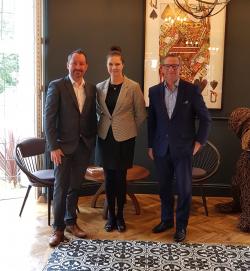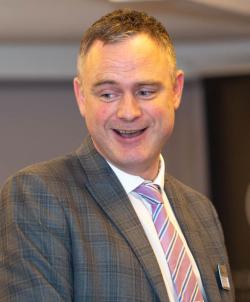 Come and join us at
OUR NEXT EVENT
Thursday 4th June
Mottram Hall
What members and guests say
"Not only does Business Network make sense financially, it's a huge asset to business owner/managers and the 'lonely at the top' syndrome. There's a huge wealth of knowledge and regional business information within the South Manchester branch, high quality businesses and a tangible community feel about the whole group. If I need a contact or expert advice, or if I'm struggling with something, there?s always someone I can call and get a result. When you're running your own business, being able to access that support and 'business intelligence' is invaluable. So for me, South Manchester Business Network isn't just a professional networking group; it's a natural extension of my own business."
Penny Lines
No Nonsense Marketing
"It was a really enjoyable event. Professionally run in a quality hotel with quality people and food. Well Done Karen!"
John Redfern
John Redfern Associates