News
or click here for Member Offers
Our Venues
The Business Network meets at quality locations throughout South Manchester and North Cheshire.
The Alderley Edge Hotel - Macclesfield Road, Alderley Edge, SK9 7BJ - 01625 583 033 - www.alderleyedgehotel.co.uk
Cottons Hotel - Manchester Road, Knutsford, WA16 0SU - 01565 650 333 - www.cottonshotel.co.uk
Marriott Hotel Manchester Airport - Hale Road, Hale Barns, WA15 8XW - 0161 904 0301 - www.marriott.co.uk
Mottram Hall Hotel - Wilmslow Road, Mottram, SK10 4QT- 01625 828 135 - www.mottramhall.com
Pinewood On Wilmslow - Wilmslow Road, Wilmslow, SK9 3LF - 01625 529 211 - www.pinewood-hotel.co.uk
The Stanneylands Hotel - Stanneylands Road, Wilmslow, SK9 4EY - 01625 525 225 - www.stanneylands.co.uk
Alderley Edge Hotel
For more details see www.alderleyedgehotel.co.uk or call 01625 583 033
Forthcoming Events
Every Thursday and Friday is Steak Night
24th January 2020 - Tattinger Champagne Dinner
30th January 2020 - Wedding Open Evening
14th February 2020 - Valentines Evening
22nd March 2020 - Mother's Day Lunch
24th April 2020 - Tattinger Champagne Dinner
17th May 2020 - Wedding Open Day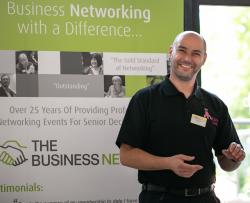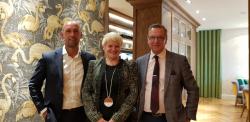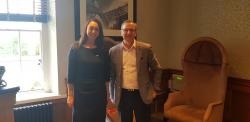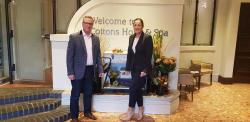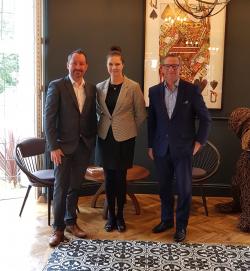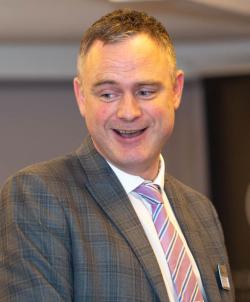 Come and join us at
OUR NEXT EVENT
Thursday 6th February
The Alderley Edge Hotel
What members and guests say
"Not only does Business Network make sense financially, it's a huge asset to business owner/managers and the 'lonely at the top' syndrome. There's a huge wealth of knowledge and regional business information within the South Manchester branch, high quality businesses and a tangible community feel about the whole group. If I need a contact or expert advice, or if I'm struggling with something, there?s always someone I can call and get a result. When you're running your own business, being able to access that support and 'business intelligence' is invaluable. So for me, South Manchester Business Network isn't just a professional networking group; it's a natural extension of my own business."
Penny Lines
No Nonsense Marketing
"The Business Network South Manchester is the premier event on the monthly business calendar. Karen Tems is not only a fabulous host, who can help make introductions and connections, she is an experienced, successful business women, who offers insights into making the right connections. I have come to appreciate her help and support during my time with The Business Network "
Nick Brookes
Cornfields Holdings