News
or click here for Member Offers
Digital Signage Display At Our August Event
Members were welcomed to our latest event via signs provided by Business Network member Ian Donald from Cimian Ltd.
The state-of-the-art digital signage showed all the company logos on a series of screens as members arrived for our latest event. As always there was a vibrant feel to the event with local senior contacts making the most of the excellent opportunities to build high quality business connections. As ever we were treated to an excellent lunch by our member hosts Pinewood on Wilmslow hotel in Handforth.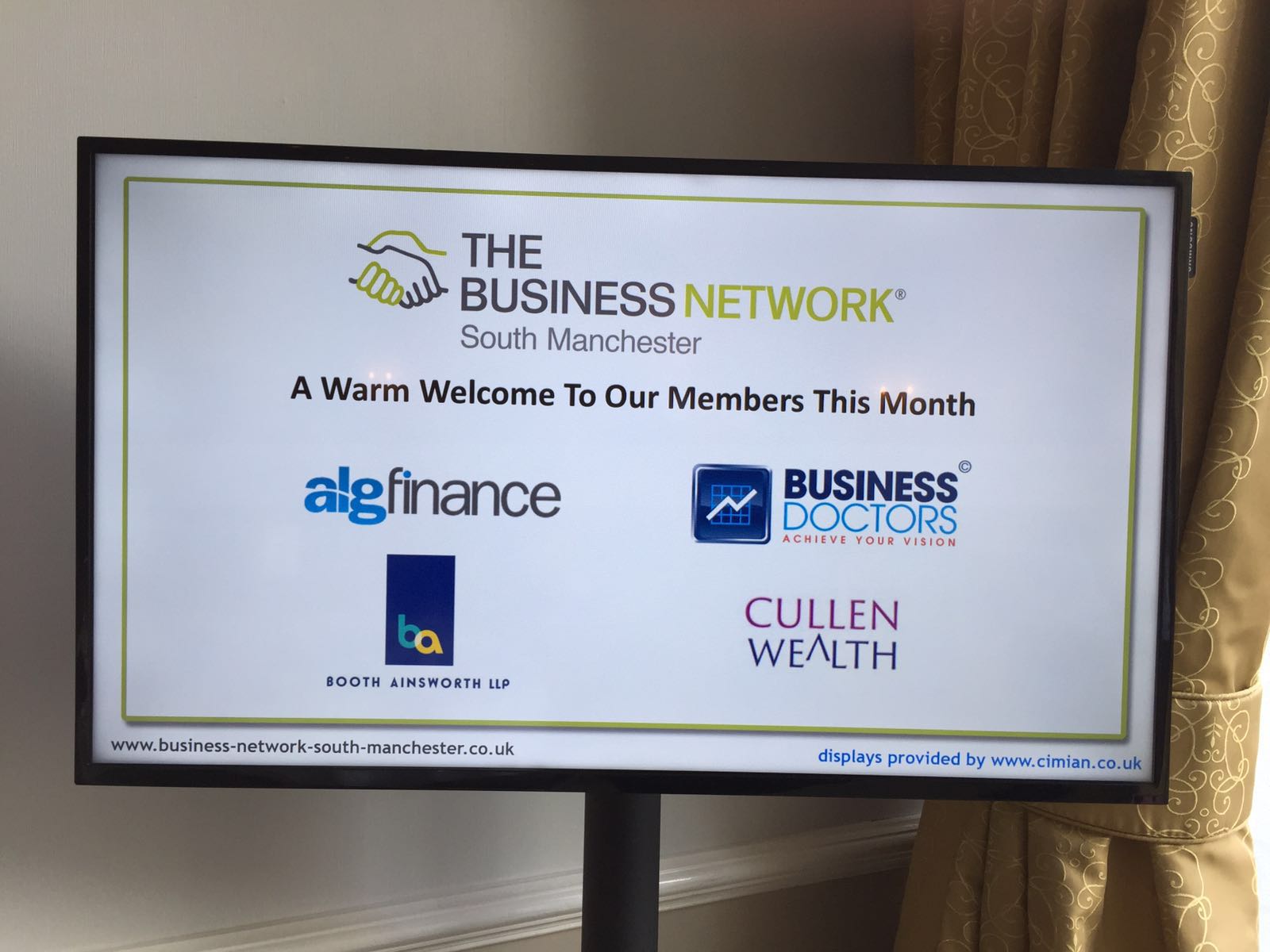 LinkedIn Seminar Leads Into Another Great Event - July 2016 Event
Around 25 senior contacts gathered for our July 2016 event at the recently extended Pinewood on Wilmslow hotel. Most also attended our LinkedIn seminar.
Our July began with Bernard McCabe from Dreamscape Solutions and Ian Allison from Allison Consultancy presenting an excellent seminar on Using LinkedIn To Maximise Networking Opportunities. The seminar was attended by almost 20 members and guests.
Following the seminar a superb lunch was provided by our hosts during which our existing members and senior contacts from 9 new guest companies started building those all-important business relationships. There was an excellent buzz in the room with many great connections being made.
The event continued with Pinewood on Wilmslow General Manager, John Scott, providing an update on the recent expansion work which has now been completed. This was followed by our lunch speakers Jen Sweeney from Together Trust and Sallyann Betts from The Rowan Consultancy. Jen and Sallyann have recently collaborated after meeting at the network and provided a powerful and thought provoking summary of the excellent work they have done together for the trust.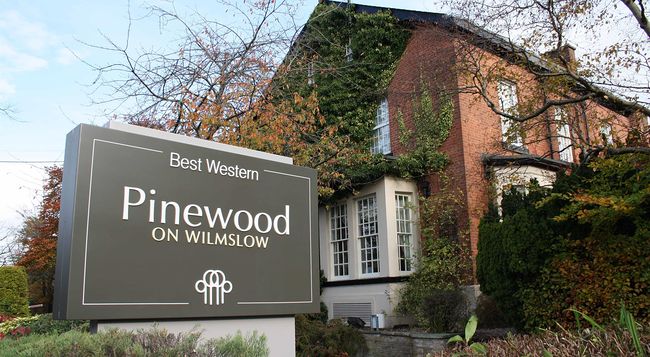 Great Networking At A Superb Venue - June 2016 Event
Almost 30 senior contacts enjoyed a superb lunch and excellent networking at The Mere Golf Resort & Spa.
Our June event was held at this amazing venue and was enjoyed by 9 guest companies, our two new members and many of our long term regular members.
We were all treated to a delicious lunch and fantastic 4* service. The buzz in the room was excellent with members and guest enjoying the excellent networking opportunities available to them.
We were also treated to a short history of the Riley Room where our event was held by Joe Gates, Director Of Business at The Mere. The room was named after esteemed local artist Harold Riley and features many of his amazing works of art.

A Warm Welcome To Two New Members
We are delighted to welcome two new members who have joined The Business Network South Manchester in June 2016.
Slater Heelis Solicitors offer progressive legal advice and exceptional service to commercial and not-for-profit organisations and private clients. They have four offices, two in Sale, one in Timperley and one in Manchester.

The Perfect Getaway With Not Just Travel are a bespoke travel agency offering the personal touch. Directors Trevor & Caroline Vanzie have a wealth of knowledge in the travel industry and their sole aim is to provide amazing service, value and choice.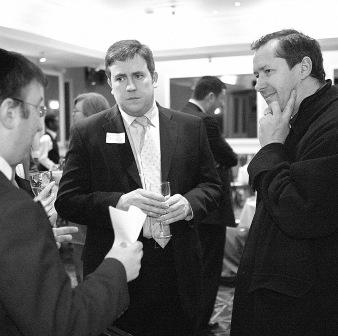 Come and join us at
OUR NEXT EVENT
Thursday 8th June
The Stanneylands, 12.00 noon - 2.00pm
What members and guests say
"The Business Network South Manchester is the premier event on the monthly business calendar. Karen Tems is not only a fabulous host, who can help make introductions and connections, she is an experienced, successful business women, who offers insights into making the right connections. I have come to appreciate her help and support during my time with The Business Network "
Nick Brookes
Cornfields Holdings
"It was a really enjoyable event. Professionally run in a quality hotel with quality people and food. Well Done Karen!"
John Redfern
John Redfern Associates